A simple way to get some extra money, recommend Surro app to your friends! Recommending Surro you give your unique code to a person that will register for the first time.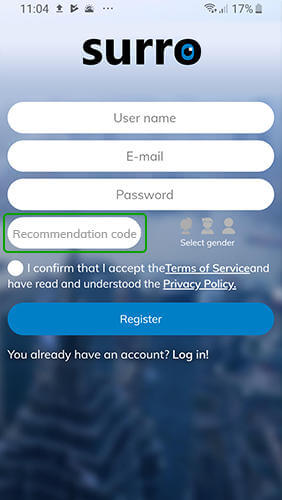 Your unique code is actually your nick name, you will find it in menu manage your account.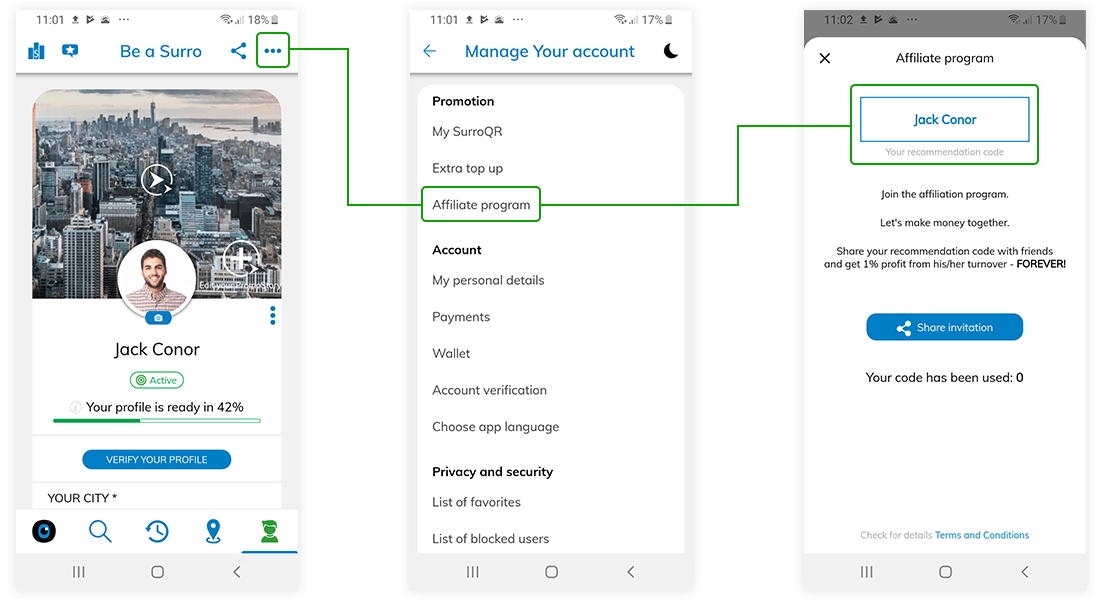 It's beneficial for both of you! He/she will get $5 to use in the app and you will receive 1% of his/hers overall turnover.


More people will use your code, more money you make.


Recommend the app, invite and earn at the same time.