PRESS RELEASE

What is SURRO app all about?
RENT PEOPLE VIA LIVE STREAMING AND PAY THEM PER MINUTE!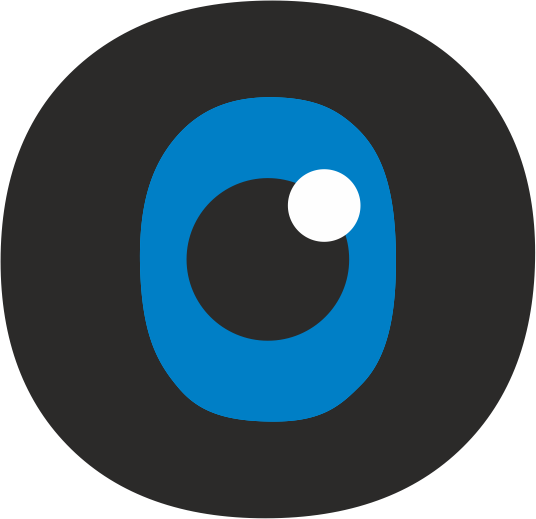 The "Surro" application is a new revolutionary application that was created to rent people by the minute and then pay them by the minute as well. In today's day and age, you can rent almost anything; from houses to bicycles, and even entire servers you can just rent. The question then is, can you rent people? Well, that is exactly what the Surro app is all about.
The Surro app is based on being able to keep you connected to the entire world on a scale like never before.
With the Surro app, you could easily be at two places at the same time; in other words, a double reality. So you think of it as moving from your couch to a foreign country of your choice and explore them for example, imagine yourself looking to make an important purchase, across another country or even entire continent. You can use the Surro app to rent another user of the app who might be available in that region and make the purchase with their help. The app is not limited to just purchasing power, its true brilliance is the fact that you can rent people for any task you need. As long as the other user permits you and you both have come to an agreement. In short, you can do anything you want, anywhere in the world while in the confines of your home.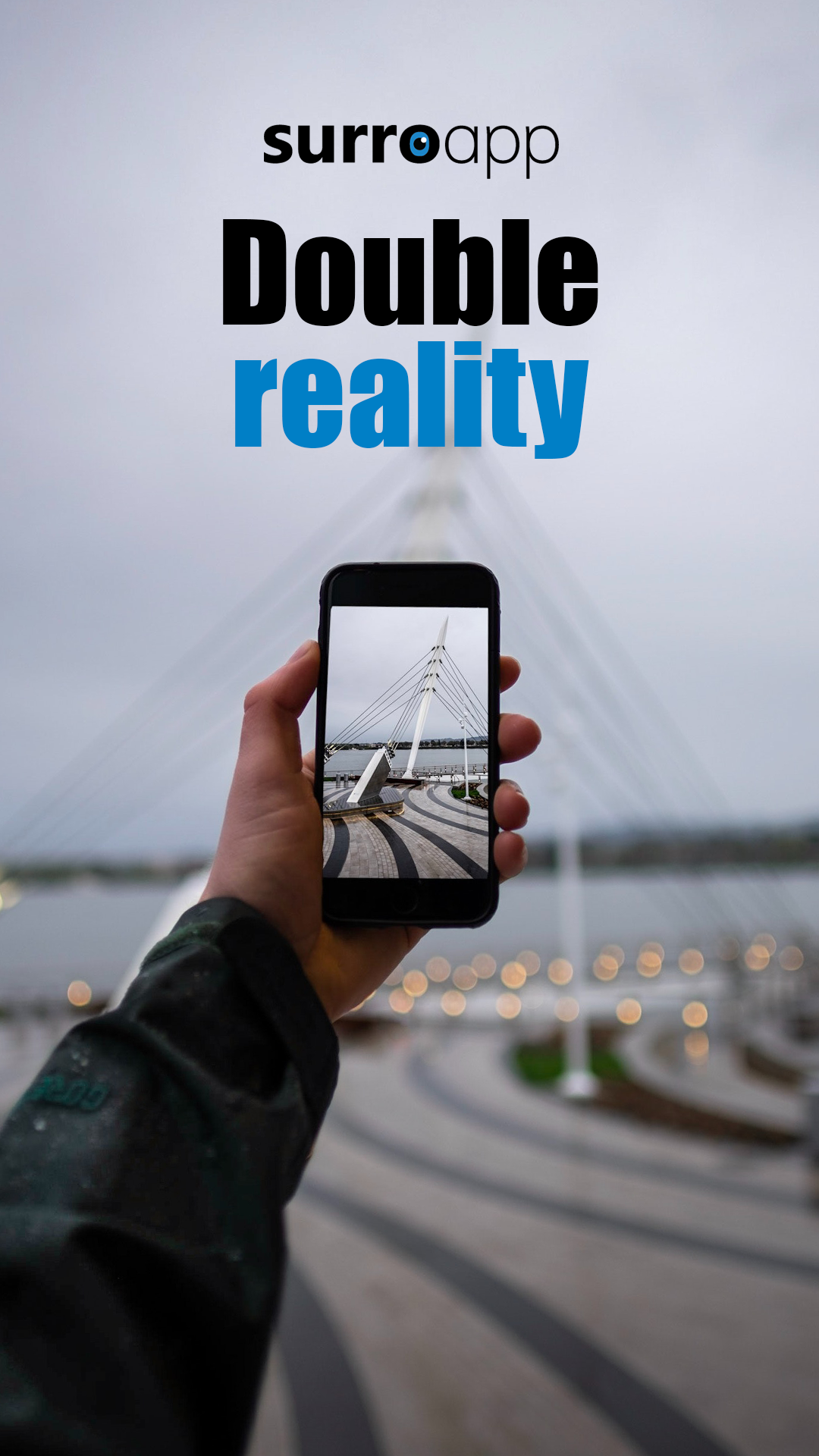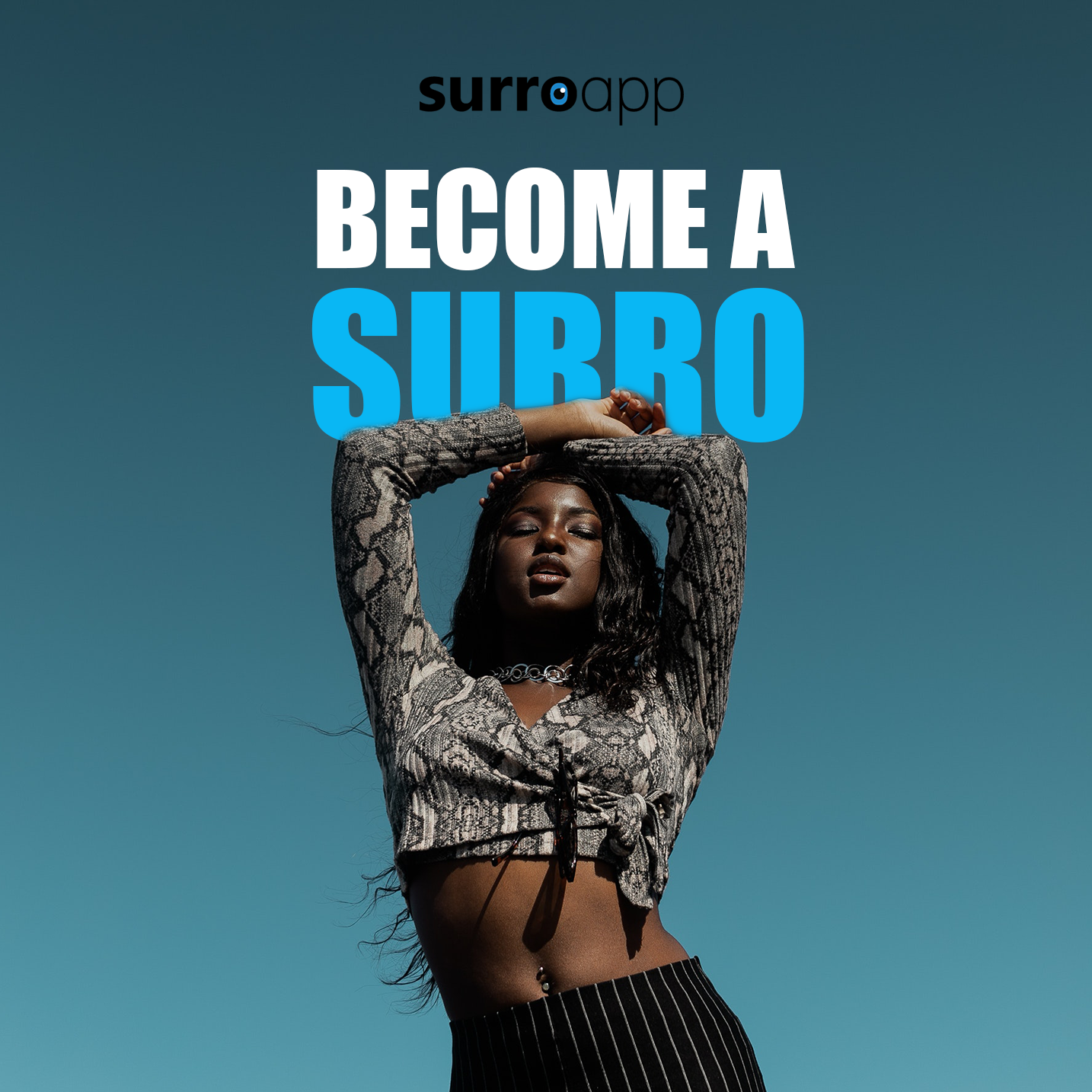 All you need is a mobile phone with good internet and a camera that would allow others to see the world through your perspective. This can be used in the ways much more fun than just doing menial tasks for some fast cash. Imagine you were waiting to go to the concert of your favorite band for years but because it's taking place in a different country or due to some issues you could not make it to the concert; with the help of the Surro app it would be like you were right there as it comes with live streaming options so all you have to do is find a Surro who is at the concert or near it and pay them to go for you so you can experience it in real-time. The best part of the app is that it can be synced to your VR Headset so you can view things as if you were there. A concert will feel exactly like the real deal even though you might be thousands of miles away, which is the true beauty of the Surro application.
Due to the revolutionary thinking behind the Surro app, it has never been easier to make money and help people out at the same time. On the app, you can either choose to be a Surro or you can be a client. A Surro is someone who is offering their time on rent and will be willing to do the tasks given to them by the clients via live streaming. Clients are the ones who are paying the Surro for their time and getting their tasks completed through the Surro. At any point in time, you can switch from being a Surro to a client or vice versa. This way, not only do you benefit from the Surro app by making money for doing tasks, but you can also help other people make money by connecting with them in your free time, after work, when you want to travel, relax, or explore.