Register
To discover the possibilities of Surro
Find a surro
Define your needs
Write
Talk to other people using chat
Connect live
Be anywhere you want at any time, all over the world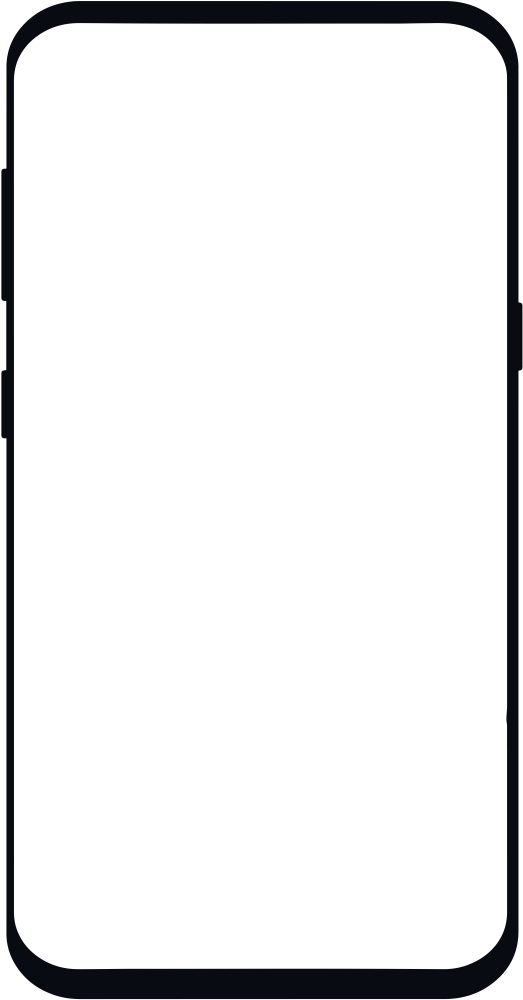 MAKE A DEAL
Ask for a fixed rate
BE A SURRO
Click the button and start to make money
PROMOSTORY
Present yourself
Location
Check if anyone is close to you
REGISTER
Surro application is the answer for users who need to save time, they will delegate tasks to surro via livestream or travel the world from their own couch and do things they would never be able to do. Moreover, as a surro you can make money from anywhere and whatever you are doing. You decide how much you will make per hour. You decide how you wan to use the application, whether you will be a surro or just a client.
FIND A SURRO
Define exactly what kind of surro you are looking for by using filters available with the search engine or choose from the recommended profiles. See his/hers profile including PromoStory and decide.
WRITE
You can talk to anyone using chat! Via chat you can find a surro and ask him/her if they will do a task for a different amount of money then they have set per hour, for example.
CONNECT LIVE
Connect with a surro and explore the world! You want to see how it is like to live in Australia? Find a surro there and make a call! A person who decides to be the surro picks the hourly rate he/she wants to work for. The amount is visible within his/her profile, but the transmission is counted by seconds so you will pay only for the actual time you were connected.
MAKE A DEAL
If you have a specific job for the surro to do during the transmission, you can always propose him/her make a deal – set a fixed rate for a task. When make a deal was agreed by both sides the rate changes automatically.
BE A SURRO
Fill up your profile and start to make money! More interesting your profile - bigger the chance to be chosen by a client.
PROMOSTORY
It's the first thing that the client will see on your profile. More interesting and engaging it will be – More likely the client will choose you. Remember to update your PromoStory every time you are in a new place. In addition, you can fill your profile with your pictures and videos.
LOCATION
Find a surro all over the world.